Gardening is a beautiful way to connect with your inner self and with Mother Nature. It's grounding and creative at the same time. Art, science, and magick join to create works of wonder that awaken awareness of ourselves and the All Being.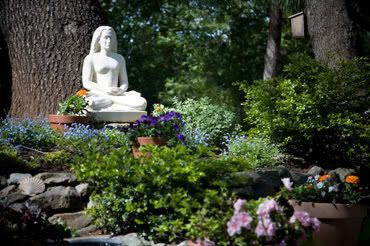 Plants resonate with healing energy, so gardening is a great way to heal yourself, to feel your sorrows, stresses and anger balance and dissipate, making way for joy, peace, and love. Many people find that meditation and yoga are enhanced by their proximity to plants, trees, even grass.
The act of gardening can be a meditation in and of itself, and it can be done anywhere. Gardens can cover acres and acres, a small urban plot, or simple containers on your windowsill. There's always room for life, wherever you are.
Gardens are also a great way to connect with friends and loved ones. They're great to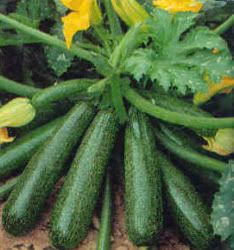 hang out in while sipping iced tea and talking about the world. They're wonderful to have barbeques in, grabbing a fresh zucchini to grill as you go.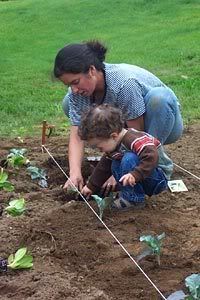 Gardening is also an amazing way to share in a child's joy and discovery of wonderment; the sparks that light up in their eyes when they see a new flower, or run their hands through rich dirt looking for potatoes, or the questions they ask as they see tomato blossoms become round green things, then the red tomatoes they recognize. These are all joys to be treasured and cultivated! In fact, as a brief side note, have you ever wondered where the term "kindergarden" came from? It's German for child's garden!
For detailed help on starting a holistic, healing garden practice, contact Peacock & Paisley at 207-432-7263.
Namaste!