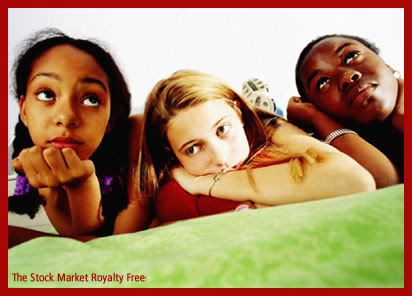 Feeling bogged down?
Bored?
Like your spirit is stagnating?
Open your spirit and lighten it by donating your time, services, or, of course, money to a charity that you feel good about. When you donate, you

contribute to the world, to the universe, and that donation keeps things running where there otherwise would be downtime. The world needs our good works, and the secret is that our acts of charity make things happier, healthier, and more peaceful and joyful for everyone.
Here's a great list of groups that can really use your help and that will help your spirit in return:
Habitat for Humanity: get outside, meet friendly people, get some exercise, learn good skills, and help build someone's home. Not so handy with a hammer? Not to worry, they'll give you other tasks that fit your skill set.
Go Red For Women – The American Heart Association's group focuses specially on

women's heart health issues and research. Heart disease is the number one killer of American women.
Make A Wish Foundation – grants the wishes of kids with life-threatening medical conditions.
Ronald McDonald House Charities – provides a nearby home-away-from-home for families of seriously ill children receiving medical care, "family rooms" in neonatal and pediatric wards, and

cost-effective medical, dental and health education services directly to under-served children in both rural and urban areas around the world through their mobile program.
Remember that what you send out into the Universe, that which you dwell upon, is multiplied and sent back to you. Some people call this the Law of Attraction (which was the basis for the book and movie called The Secret), some call it karma, some call it Love. It's Greek name, the one used in the Bible, is Agape, meaning a type of love that requires nothing in return, that is done purely for goodness's sake. Not for the sake of goodness, but just because the best in you wants to do it — like the Good Samaritan.
You don't have to donate money, you don't have to donate your time or donate your services, and it doesn't have to be a big, showy gift. But give — even a smile can save someone's day and maybe even their life. Plant a seed of hope.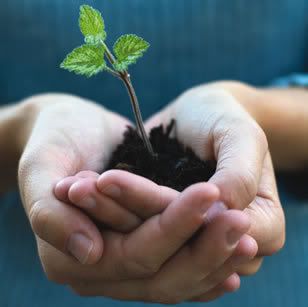 You are always in the right place at the right time, even if it doesn't feel like it. It takes time for seeds to germinate and take root. Take advantage of the Universe's ability to arrange things for you — just acknowledge within yourself that you are ready to do something good, somehow, for someone, and the opportunity will arrive.
Good Luck, and write in with your experiences!